Research, advice and expertise
in naval electricity
"The energy transition : everyone is thinking about it, eceen proposes that you become an active player"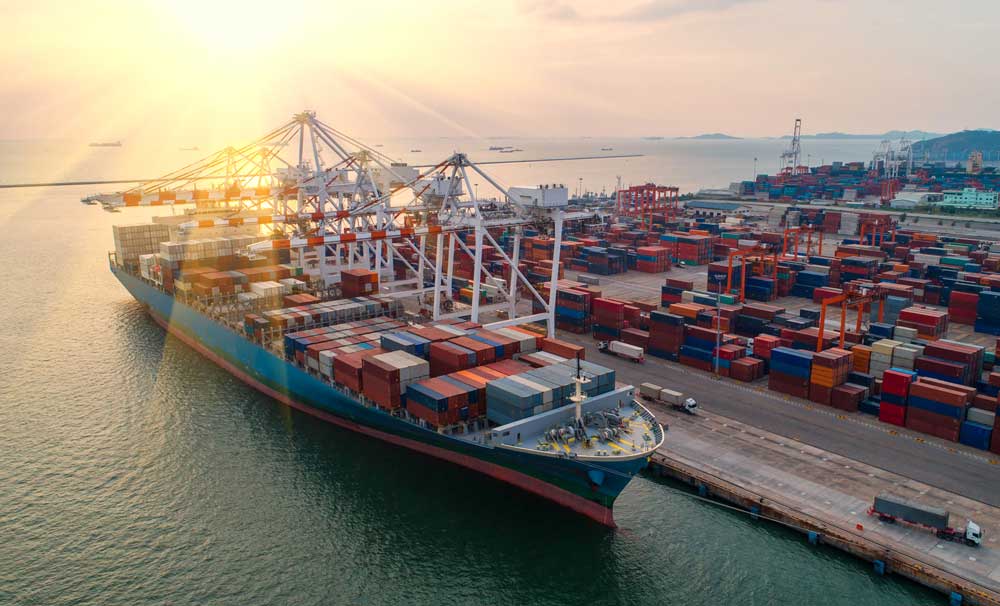 Assessment and analysis of the energy consumption of existing vessels or of your construction project
Assistance with conversion and re-engineering
Advice for optimising the production and distribution of electrical power
Use of new technologies for the production and storage of energy
Solutions for reducing the environmental impact of your equipment
For the electricity part, command/control, electric motors, energy storage for new construction or the re-engineering of your vessels
– Assistance with the definition of requirements and choice of resources
– Technical specifications
– Assistance with the choice of manufacturers and service providers
– Assistance for monitoring research and construction, inspections in the factory and on-board commissioning
– Expert appraisals of installations or equipment
For your electrical infrastructure
Conversion and/or storage of energy
Use of new technologies for the production and storage of energy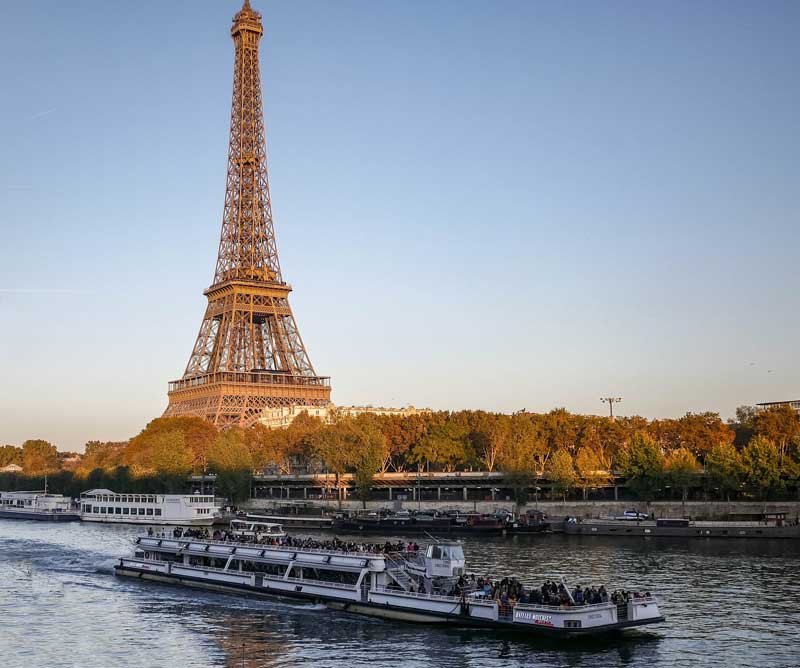 Assistance to project owner
Development of the full electric concept
Quayside infrastructure
ES-TRIN : Compliance enablement according to European standards
Engineering, research, consulting, expert appraisal, assistance to project owner or project manager in the following fields
Production, distribution, conversion andstorage of electrical power
Automation of command and control systems
Studies for upgrade, conversion or re-engineering of equipment or existing electrical installations.
Analysis for the use of innovative equipment
Electrical and hybrid propulsion
Energy production from LNG / H2
Optimisation of electricity production and distribution on board vessels
The energy transition: everyone is thinking about it… eceen proposes that you become an active player!
Maurice Buttet founded eceen in February 2019, after more than thirty years devoted to the development of the activities of Barillec Marine.
 
Through eceen Research, consulting & expert appraisal in naval electricity, the electro-technical and electronic engineer wishes to provide the benefit of his expertise, apply innovative solutions and support the players in the shipbuilding industry in their projects. The new company works on vessels and on electrical installations on land and offers research, consulting and expert appraisal services. Its credo : « The energy transition: everyone is thinking about it… I propose that you become an active player ! »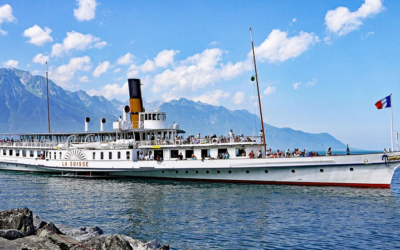 Navigation in sensitive environments, in urban zones or in maritime areas to be preserved requires the development of vessels and boats that have the least impact for man and nature and which are more environmentally friendly. This is a growing concern and is now a...
read more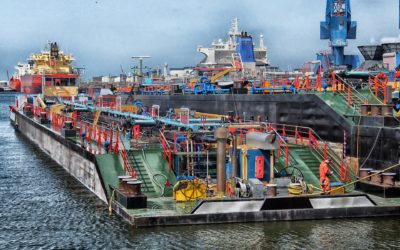 At the initiative of the central commission for navigation on the Rhine, the various experts from the member states of the European Union came together within CESNI – the European committee for drawing up standards in the area of internal navigation with the aim of...
read more