At the initiative of the central commission for navigation on the Rhine, the various experts from the member states of the European Union came together within CESNI – the European committee for drawing up standards in the area of internal navigation with the aim of harmonising their requirements and making them more understandable for the users of navigable waterways.
« This new working body shows the intention of the CCNR, shared with the European Union, to strengthen governance at the European level, notably in the regulatory area covering internal navigation." »

Site of the CESNI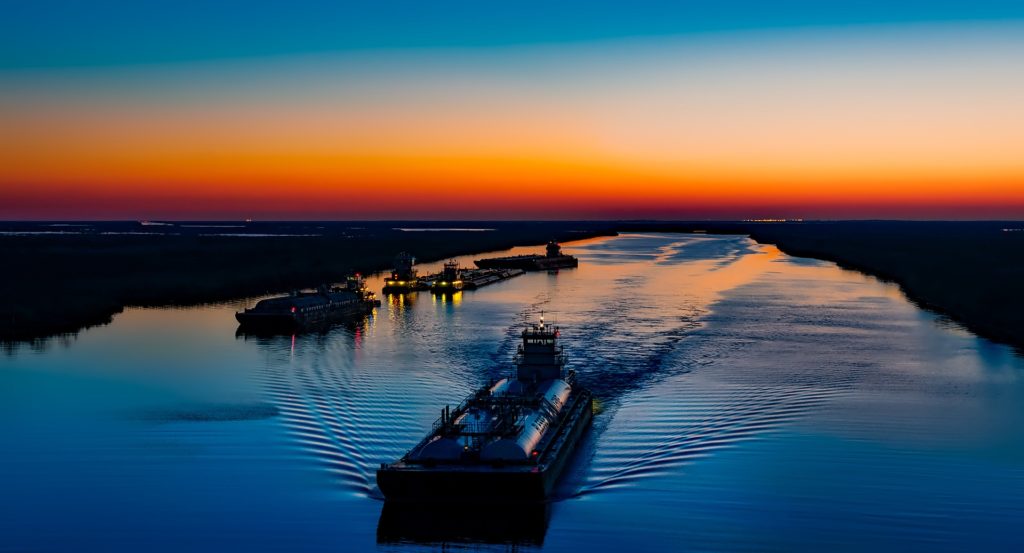 The CESNI drew up a European standard establishing technical instructions for boats used for internal navigation (ES-TRIN), for which the 2019 version has just become applicable. How can the constraints of ES-TRIN be turned into an opportunity for the development of your fleet ? Eceen can support you in this study and give you a head start. Contact us !