Navigation in sensitive environments, in urban zones or in maritime areas to be preserved requires the development of vessels and boats that have the least impact for man and nature and which are more environmentally friendly.
This is a growing concern and is now a priority for maritime and river companies, for which eceen offers its expertise to support this environmental transition.
There are numerous hybrid solutions – parallel or series – of new dual or 100% electric technologies. They offer a wide range of means of energy production and storage which can now reduce the impact on the environment and control polluting emissions.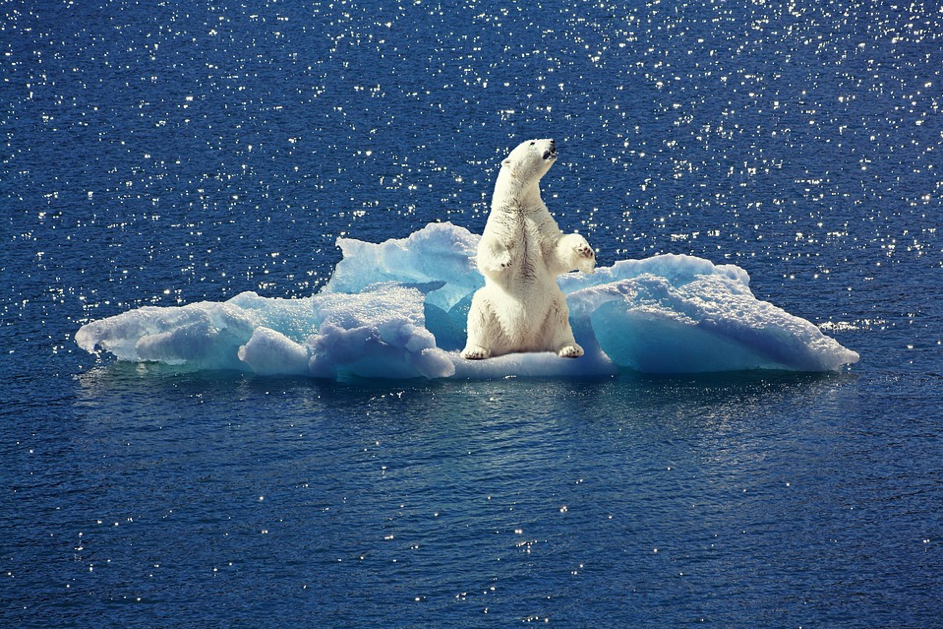 The reduction of these impacts is simultaneous with the optimisation of consumption and the improvement of energy efficiency. Eceen can help you to optimise your energy balance and your impacts and lets you choose and deploy the technology that is most adapted to your activity and your constraints in the context of re-engineering or a new construction project. Contact us ! .